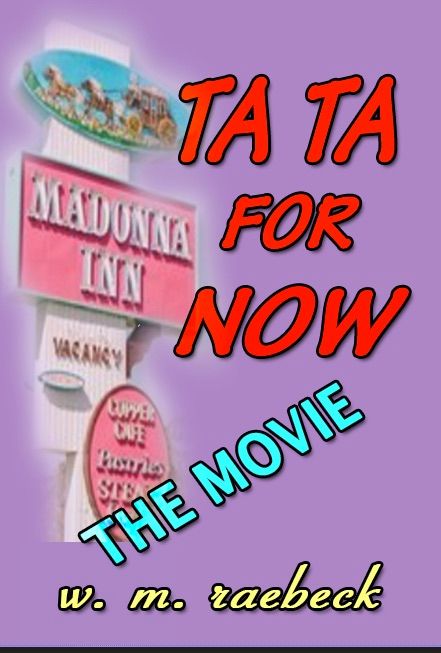 NEW BOOK
  'TA TA FOR NOW ~ THE MOVIE
            $15.99 - paperback only
AMAZON REVIEWS :
"A page-turner from page one… There's a lot of movie here.  …Are you hung up at the lowest possible incarnation? Here's a quick fix"
"Fun, funny, touching, makes ya think."
"The unsinkable lightness of the entire story glides you along to outlandish outcomes and faraway edges … Desire for greater freedom could be the theme—not just freedom, but authentic freedom."
"I felt I was in a plush, cranberry-colored movie seat with Twizzlers."  
"It's good to hit the guard rails of your life."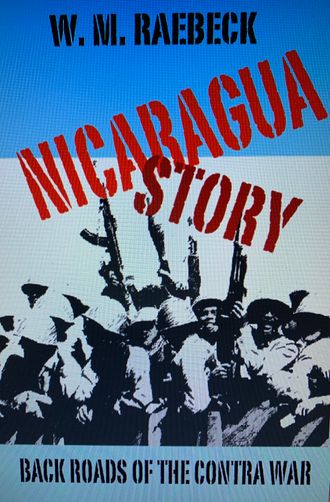 RECENT RELEASE !  
                                  "NICARAGUA STORY —
               BACK ROADS OF THE CONTRA WAR"
$17.99 paperback, $5.99 ebook / audio coming in 2023
                                   AMAZON REVIEWS: 
"The Contra War is readable and real here. …a visceral connection to a humble nation with haunting recent history."
"…a stark, loving, visceral, touching, exasperating, beautiful, rough-riding journey."  
"As a Nicaraguan by birth, and also of the generation that provided the bulk of Sandinista leadership  and fighting muscle (Daniel Ortega was a classmate),  I appreciated the sincerity reflected in this book." 
"The author's commitment to accuracy and depth of knowledge is evident on every page and enriches the reading experience immensely." 
"Wendy's ability to transport readers to the very heart of the country, from bustling city streets to remote villages, is nothing short of magical."