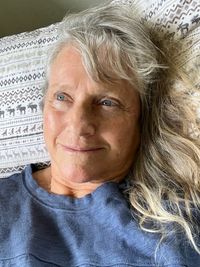 ESCAPIST LITERATURE ~  for entertainment,
 adventure, humor and inspiration
That same Wendy Raebeck (the blonde in "Shock Treatment")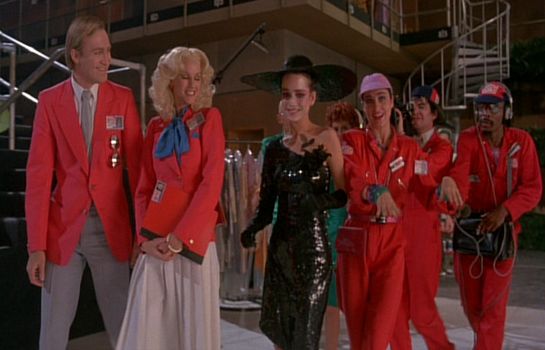 (click 'ABOUT' tab above for bio)       
                              ~  CLICK on any book cover to 'look inside'  ~
                                      then hit 'back' button to return here.
(One or two don't work, but the rest do!)
NEW BOOK  !!!!
'NICARAGUA STORY —
BACK ROADS OF THE CONTRA WAR'
A JOURNALIST'S ACCOUNT OF A PEOPLE'S WAR; ON-THE-GROUND PERSPEC-TIVE OF TOUGH  TIMES. BUT……RECENT HISTORY EVERY AMERICAN  SHOULD KNOW.
'I DID INHALE — MEMOIR OF A HIPPIE CHICK'
 
TRAVEL BACK IN TIME, WILD DAYS ON THE ROAD AND A FEW SHOCKS. A MODERN CLASSIC.
'SOME SWAMIS ARE FAT'
 (pen-name Ava Greene)

ENLIGHTENMENT AND TRUTH —WHAT AND WHERE ARE THEY?
A QUIRKY QUEST.