ESCAPIST LITERATURE ~  for entertainment,
 adventure, humor and inspiration
   ESCAPE THE MADNESS NOW ! 
   *  *  *  *  *
Yes, that same Wendy Raebeck    
                   (the blonde in "Shock Treatment")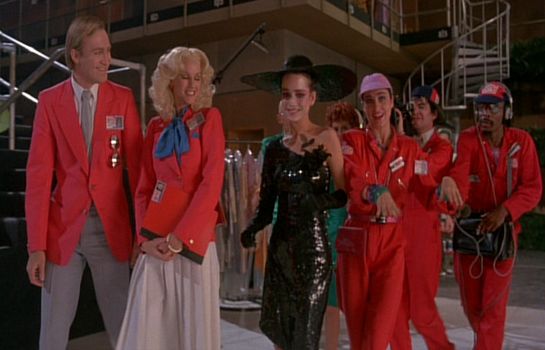 (click 'ABOUT' tab above for bio)
              Click book covers below to look inside.  
    Most will work. 
       Hit 'back' button to return to this page. 
 NEW BOOK OUT NOW!      ~ something totally different ~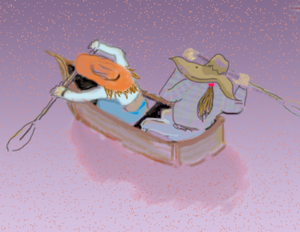 ORIGINAL SCREENPLAY !  
     Two artist friends, Charlotte and Jeff, 
                                      decide to 
                   elevate their consciousness. 
                             They'll do whatever it takes....
'NICARAGUA STORY — BACK ROADS OF THE CONTRA WAR'
A JOURNALIST'S ACCOUNT OF A PEOPLE'S WAR; ON-THE-GROUND PERSPEC-TIVE OF TOUGH  TIMES. BUT…RECENT HISTORY EVERY AMERICAN  SHOULD KNOW.