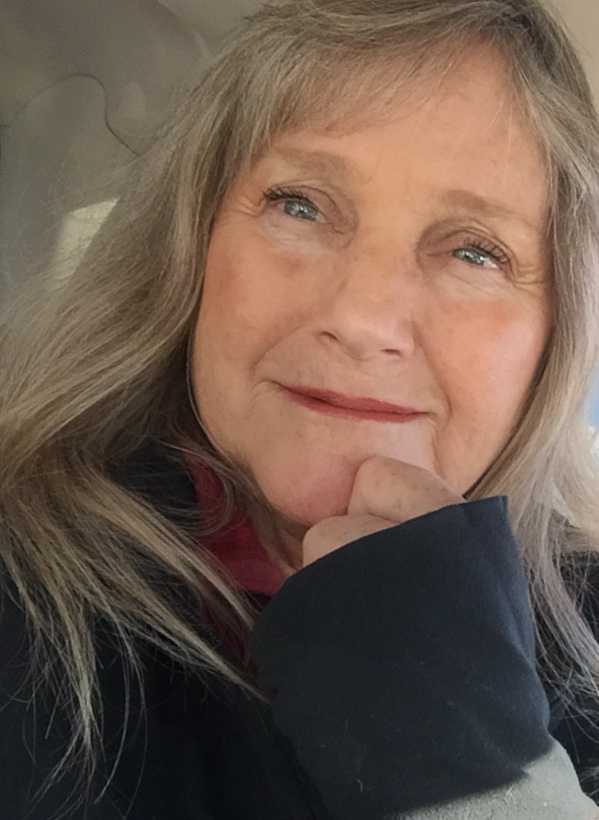 ESCAPIST LITERATURE ~  for entertainment,
 adventure, humor and inspiration
That same Wendy Raebeck (the blonde in "Shock Treatment")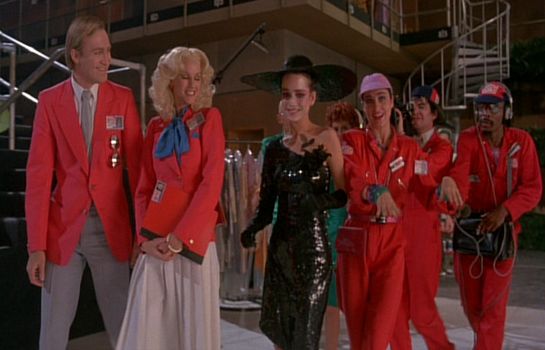 (click 'ABOUT' tab above for bio)       
                              ~  CLICK on any book cover to 'look inside'  ~
                                      then hit 'back' button to return here
NEW BOOK  !
AVAILABLE JULY 4TH **
FINALLY DONE !  DONE ! DONE !  DONE !!!!
'NICARAGUA STORY —
BACK ROADS OF THE CONTRA WAR'
A JOURNALIST'S ACCOUNT OF A PEOPLE'S WAR.
I CAN'T BELIEVE IT'S FINISHED !!
PRE-ORDER  NOW !
PAPERBACK OR EBOOK 
FOR MORE ABOUT THIS NEW BOOK, CLICK ON 'NOTES' TAB ! 
'I DID INHALE — MEMOIR OF A HIPPIE CHICK'
 
TRAVEL BACK IN TIME, WILD DAYS ON THE ROAD AND A FEW SHOCKS. A MODERN CLASSIC.
'SOME SWAMIS ARE FAT'
 (pen-name Ava Greene)

ENLIGHTENMENT AND TRUTH —WHAT AND WHERE ARE THEY?
A QUIRKY QUEST.
'EXPEDITION COSTA RICA'

A WOOLY TREK THROUGH THE RAINFOREST IN UNLIKELY COMPANY. VISIT AN EXTREME LOCATION YOU CAN'T GET TO ANY OTHER WAY.