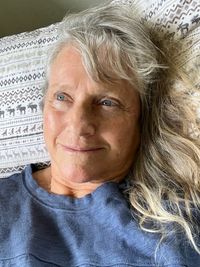 ESCAPIST LITERATURE ~  for entertainment,
 adventure, humor and inspiration
(BIG NEWS! NEW BOOK COMING OUT!
                            (sudden, soon, and altogether different)
                            GO TO 'NOTES FROM ME' TAB FOR INFO)
                       .  .  .  .  .
                  Yes, that same Wendy Raebeck (the blonde in "Shock Treatment")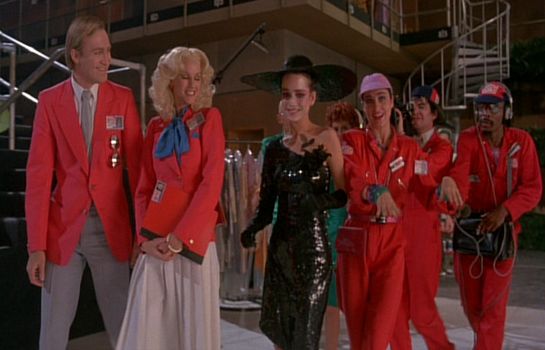 (click 'ABOUT' tab above for bio)       
                                  scroll down to see all books:
                          ~  click on covers to look inside  ~
                                            (1 or 2 don't work)
                          ~ hit 'back' button to return here ~
NEW BOOK  !!!!
'NICARAGUA STORY —
BACK ROADS OF THE CONTRA WAR'
A JOURNALIST'S ACCOUNT OF A PEOPLE'S WAR; ON-THE-GROUND PERSPEC-TIVE OF TOUGH  TIMES. BUT……RECENT HISTORY EVERY AMERICAN  SHOULD KNOW.
'I DID INHALE — MEMOIR OF A HIPPIE CHICK'
 
TRAVEL BACK IN TIME, WILD DAYS ON THE ROAD AND A FEW SHOCKS. A MODERN CLASSIC.
'SOME SWAMIS ARE FAT'
 (pen-name Ava Greene)

ENLIGHTENMENT AND TRUTH —WHAT AND WHERE ARE THEY?
A QUIRKY QUEST.