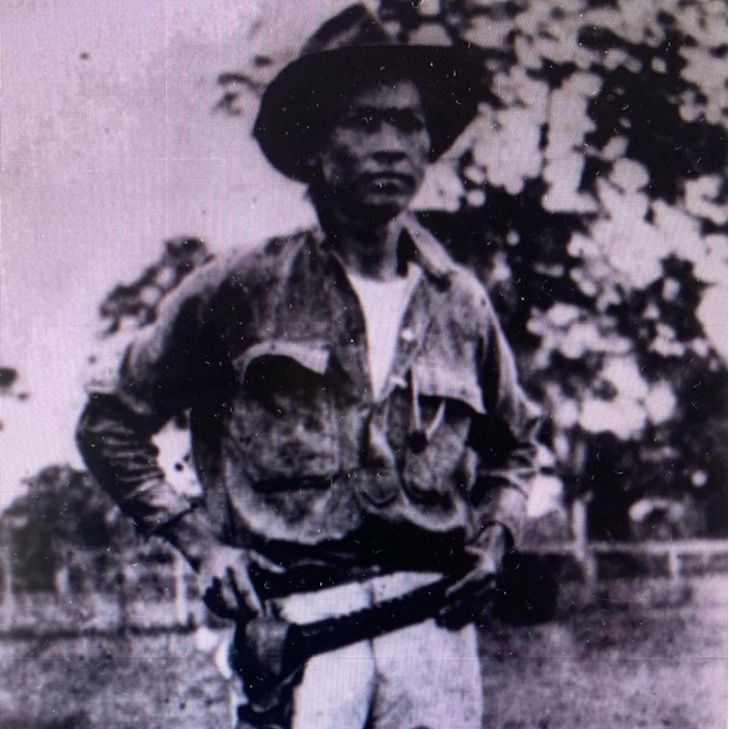 4 / 18 / 22
NEW BOOK - 'NICARAGUA STORY
—Back Roads of the Contra War'
Okay, massive progress has been made on incorporating more history into my new book. I'm quite happy with this last series of edits. 
'Nicaragua Story' is  NOW AVAILABLE FOR PRE-ORDER  (ebook only) on Amazon. 
The official launch date is August 9, 2022 !!
The paperback will also be available for pre-order soon. I'll lyk when.
The picture to the right is Augusto Sandino, the guerrilla warrior the Sandinistas were named after. It was he—valiant hero—who started the real revolution in Nicaragua. Read more about him in the book.
Definitely sign up below to receive updates about this and my future books!
Other books are in the works. Though I'm kinda sad this one is winding down. It's been wonderful spending (figurative)  time again in Nicaragua….
Read 5-star Amazon reviews !