June 28, 2022.
           Greetings and thanks for stopping in !  Happy Summer Days to YOU. 
           White Boy and I  are sitting on our front porch STILL waiting for the package o' new books to arrive from my printer. It's delayed somewhere, it seems…. But I'm optimistic the book will LOOK GREAT when I finally unpack that wayward box.
           As of now, the print book should be fully available Monday, July 4th. And it's already available for pre-order, along with the ebook. But if I haven't held a live copy in my hands by then, and can't guarantee it's as it should be—like if the package doesn't show up today or tomorrow—then the launch date will get moved to July 7th.
            No big really. If you pre-order now or already have, they'll just send your book and charge your card whenever it's available—only a matter of a few days. And Amazon will display whatever the final date turns out to be.
           That's the word from the front porch. (My fingers have been crossed so long they're stuck.) And, LOL, yesterday the mailman didn't come until 9 PM……then had the audacity to drive right by without even a shaka or an APOLOGY.
          Oh well. Other news is that I'm going to start doing book-signings again as soon as I have "Nicaragua Story" here. Please see details on 
the Calendar page.
           And have a GREAT summer !!
       Wendy   ; )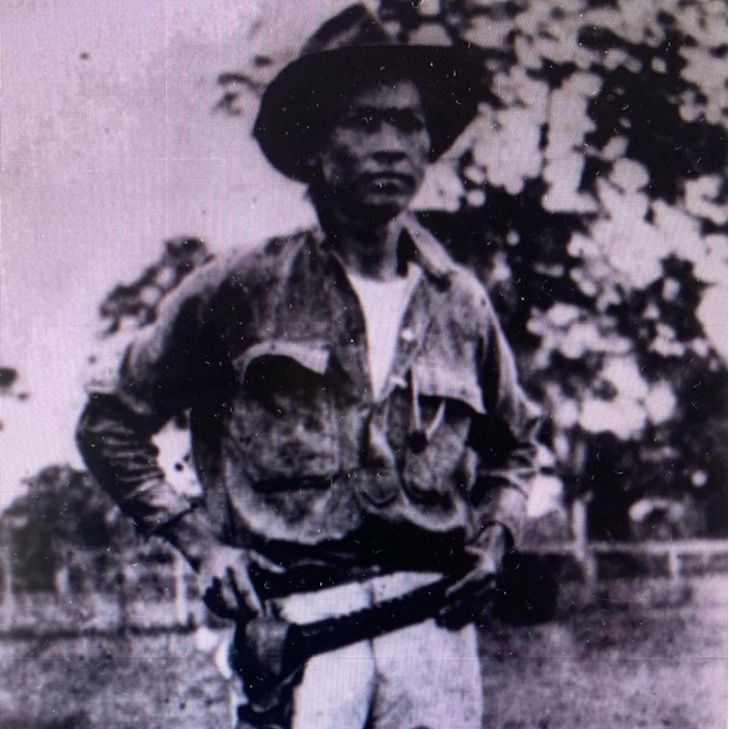 6 /4 / 22
LATEST BOOK - 'NICARAGUA STORY
—Back Roads of the Contra War'
Wow, it's done!!!
AVAILABLE NOW FOR PRE-ORDER !!
RELEASE DATE IS NOW JULY 4 TH !!
(If I sound a little excited, it's cuz I AM!!)
Sign onto my email list for more news to come!
The picture to the right is Augusto Sandino, "most successful guerrilla warrior in modern history." The Sandinistas were named after him.
So......I need to acknowledge the incredible hard work that's gone into 'Nicaragua Story.' Not to sound whine-y, because I love writing books and am touched that people read and enjoy them, but this one is...unlike anything I've written before. It's a powerful story. (That  builds as the chapters unfold.) The title pretty much says it, but it's not a classic 'war' book, more a story. 
In the final year of working on this, I had to deeply explore Nicaragua's past. What I learned was so…shocking actually…that it ended up changing the tone of the book. But it had to be done. 
You'll be the judge. I'm looking forward to your impressions! 
ORDER NOW!
Then share your thoughts with me!
Okay, more soon ~ hugs, kisses, and aloha,
WR
P.S. I think this book is timely, relevant, and compelling, but it's what YOU think that matters.
Read 5-star Amazon reviews !