ESCAPIST LITERATURE ~  for entertainment,
 adventure, humor and inspiration
   ESCAPE THE MADNESS NOW ! 
   *  *  *  *  *
     NEW BOOK OUT NOW!
         (sudden, soon, and different)
         SCROLL DOWN FOR INFO & GO TO 'NOTES' TAB FOR MORE
    .  .  .  .  .
    Yes, that same Wendy Raebeck (the blonde in "Shock Treatment")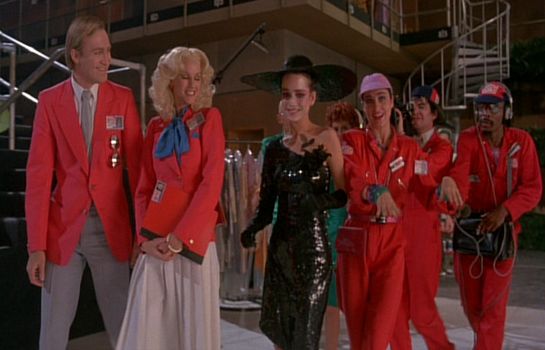 (click 'ABOUT' tab above for bio)
  Scroll down to see books. Click covers to look inside.  
 (Most will work.) Hit 'back' button to return here. 
LATEST RELEASE :
'NICARAGUA STORY — BACK ROADS OF THE CONTRA WAR'
A JOURNALIST'S ACCOUNT OF A PEOPLE'S WAR; ON-THE-GROUND PERSPEC-TIVE OF TOUGH  TIMES. BUT…RECENT HISTORY EVERY AMERICAN  SHOULD KNOW.
'I DID INHALE — MEMOIR OF A HIPPIE CHICK'
 
TRAVEL BACK IN TIME, WILD DAYS ON THE ROAD AND A FEW SHOCKS. NOT FOR PRACTICING CHRISTIANS OR LAW ENFORCEMENT.
'SOME SWAMIS ARE FAT'
 (pen-name Ava Greene)

A SANTA MONICA YOGA INSTRUCTOR'S  INADVERTANT QUEST FOR ENLIGHTENMENT AND TRUTH —WHAT AND WHERE ARE THEY? WHY ALWAYS JUST OUT OF REACH?